Help us!
You have the ability to assist us in several ways: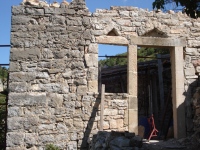 We need building materials.
We're currently building a house destined to the association, we accept any material in order to build a proper house.
I you're willing to donate us some materials, please contact us.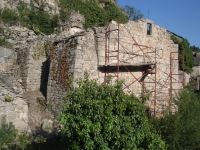 We need more volunteers.
The people are the heart of the association VivreMontméjean. And many of our volunteers are not necessary locals.
I you want to commit and be a honorable volunteer of our association, then apply Here.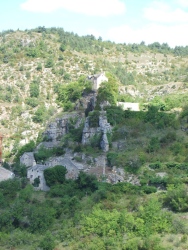 We need more money.
Our volunteers are 100% commited to the projects and make lots of efforts in order to build houses, restore trails and organizing events. But some things need to be bought.
If you have a desire to help restoring a beautiful medieval village, you may :